Aspen Farms hosts two United States Eventing Association (USEA) horse trials each year. Competitors from the northwest region and beyond attend these events, with divisions from Beginner Novice through Advanced. Our horse trials are limited to just over 300 competitors and are made possible by our excellent sponsors, staff, and volunteers!
JUNE 12-14, 2020 – June Aspen Farms Horse Trials-CANCELED
To our hardworking volunteers, our loyal sponsors, our enthusiastic competitors, our amazing officials, and our dedicated staff:
Aspen Farms HT, June 12-14th has been CANCELED due to the Covid-19 pandemic.
This was not an easy decision to arrive at, but we feel that it is the right course of action. The welfare and safety of everyone involved in our competition was the deciding factor. Our goal is to take the right amount of time to get past the coronavirus the first time so we can return to the sport we love.
Thank you to everyone that is a part of making our event what it is. We hope you and your families remain healthy during this time and look forward to seeing you out eventing in the near future.
We will focus our efforts towards our September 4-6th competition.
Jonathan and Suzy Elliott
SEPTEMBER 4-6, 2020 – September Aspen Farms Horse Trials

Divisions: BN, N, T, P, I, A
Details available on the USEA Omnibus.
Show Accommodations:
Prairie Hotel-5 mi., (360) 458-8300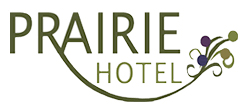 Charlie's RV-(360) 458-2621, www.charliesrv.com, charliervs@gmail.com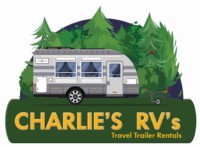 Super 8-16 mi., (360) 459-8888
Quality Inn, Lacey-16 mi., (360) 493-1991
La Quinta, Lacey-16 mi., (360) 412-1200
Camping is available on grounds. Limited hook-ups $100 email jonathan_elliott@hotmail.com to reserve a hook up.
Follow along with Aspen Farms Horse Trials news and press coverage or share your show pictures and stories on social media using the hashtag #AFHT and #AreaVIIChamps.