Aspen Farms hosts two United States Eventing Association (USEA) horse trials each year. Competitors from the northwest region and beyond attend these events, with divisions from Beginner Novice through Advanced. Our horse trials are limited to just over 300 competitors and are made possible by our excellent sponsors, staff, and volunteers!
June 11-13th, 2021 Aspen Farms Horse Trials.
FEI: CCI3S & CCI2S.  USEA HT: Intermediate-Beginner Novice.
SEPTEMBER 17-19th, 2021 – September Aspen Farms Horse Trials & Area VII Championships.

We are delighted to again host the 2021 and 2022 Area VII Championships as well as our long standing Tin Men Supply Advanced division.
Details available on the USEA Omnibus.
Show Accommodations:
Prairie Hotel-5 mi., (360) 458-8300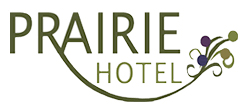 Charlie's RV-(360) 458-2621, www.charliesrv.com, charliervs@gmail.com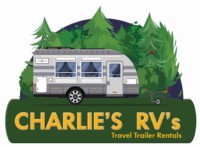 Super 8-16 mi., (360) 459-8888
Quality Inn, Lacey-16 mi., (360) 493-1991
La Quinta, Lacey-16 mi., (360) 412-1200
Camping is available on grounds. Limited hook-ups $100 email jonathan_elliott@hotmail.com to reserve a hook up.
Follow along with Aspen Farms Horse Trials news and press coverage or share your show pictures and stories on social media using the hashtag #AFHT and #AreaVIIChamps.