Aspen Farms would like to thank our fantastic show sponsors who collectively have provided over $35,000 worth of cash and prizes for the top finishing competitors at Aspen Farms Horse Trials and USEA Area VII Championships September 17-19.
PRIZE LIST: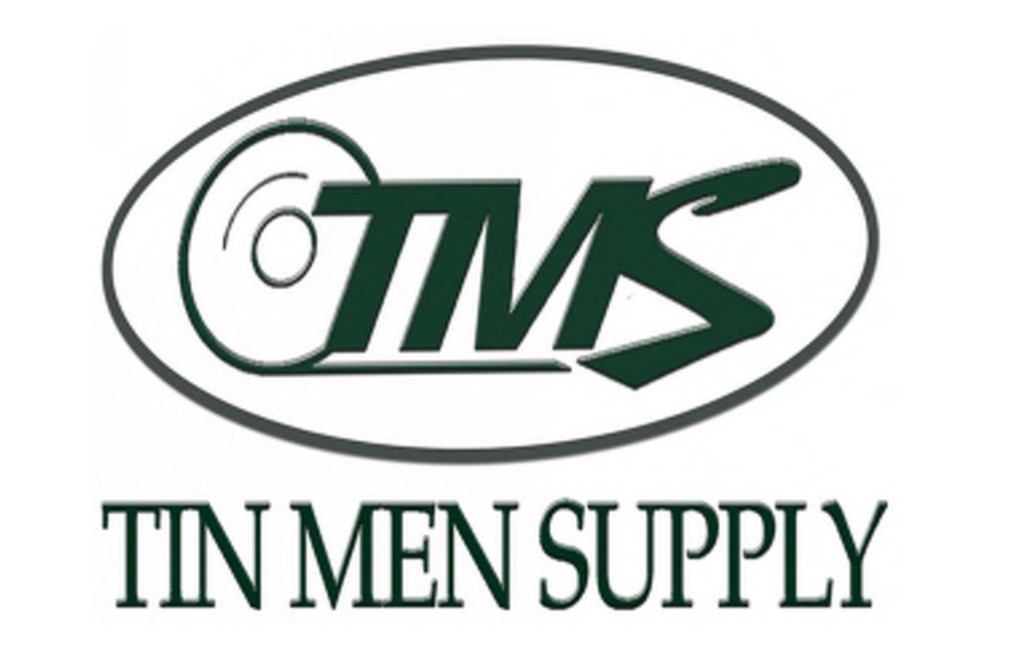 Tin Men Supply – $4,000 in prize money for the Tin Men Supply Advanced division
Gallops Saddlery

– Halters, tack, and gift certificates

Toklat Originals – Aurora jackets and gift certificates

Kerrits Equestrian Apparel – Gift certificates

Tack Room To

o – Prize money and gift certificates

Chubby Cov Stock Ties

– Stock ties

Devoucoux – Gift certificates

Stubben

– Maxgrip stirrups

Olson's Tack Shop

– Gift certificates

Ice Horse

– $100 gift certificates

APF – APF Pro

Bemer – Rental for horse or human

Sparkly Pony Browbands – Browbands

Ride-On-Video

– Free video and $50 off certificates

Delta S Designs – Stall guards

Area VII Championships – Champion coolers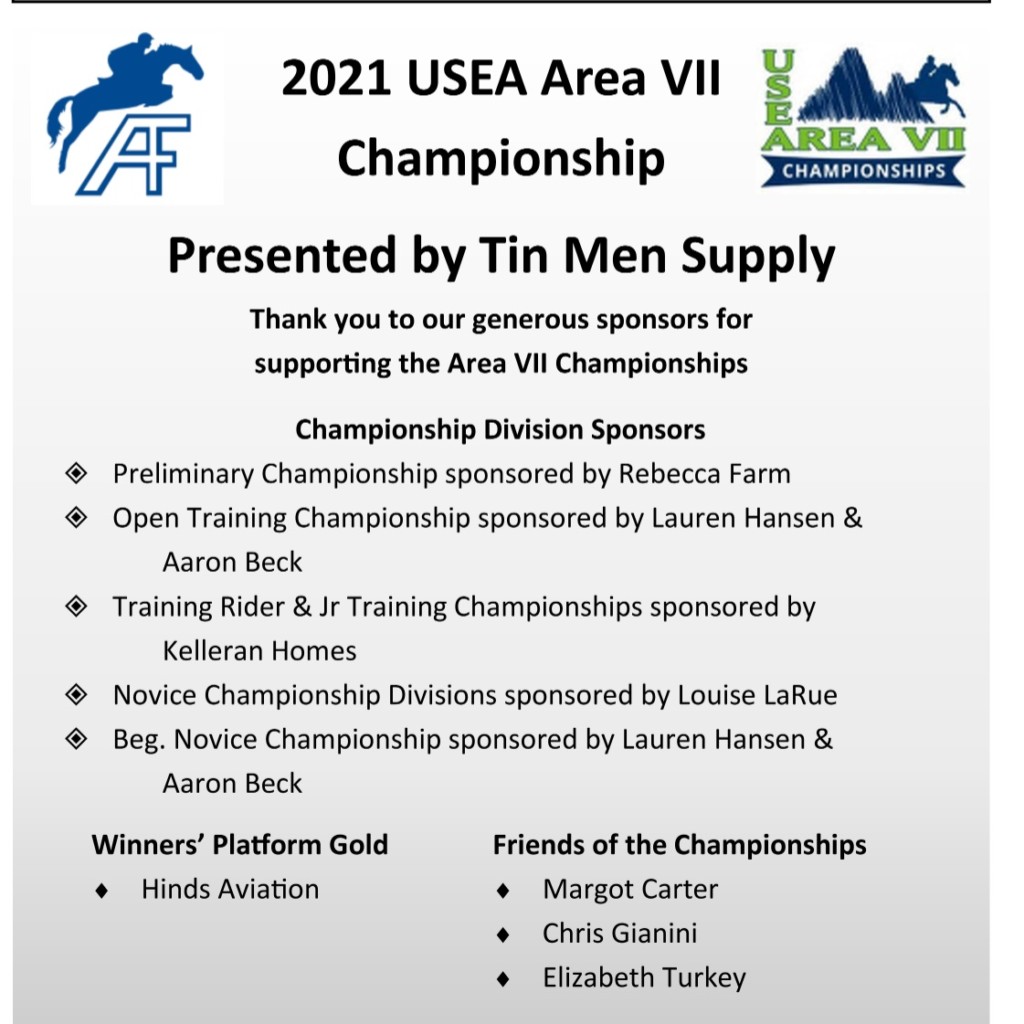 Please take a moment to thank our sponsors when you see them at the show this weekend or send them a thank you card after winning one of their fabulous prizes! We also encourage you to visit their stores or websites, contact them, and consider supporting the businesses that support our show and our sport.
Thank you Aspen Farms Horse Trials and Area VII Championship sponsors!