We would like to introduce you to Tack Room Too, a valued local sponsor of Aspen Farms Horse Trials, which is taking place June 14-16, 2019 in Yelm, WA.
For more than 30 years, Tack Room Too has been Olympia's family-owned Tack Store serving all equestrian budgets and disciplines. We took a moment to catch up with Tim O'Brien, who owns Tack Room Too with his wife, Tracie.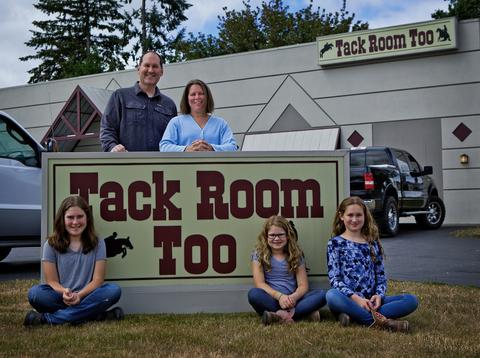 How long have you been a sponsor of Aspen Farms Horse Trials?
This is Tack Room Too's fourth year of sponsorship of Aspen Farms Horse Trials. This year, we're proud to become a Gold level sponsor and be the namesake of the Dressage and Show Jumping Rings!
Why do you choose to support Aspen Farms Horse Trials and Area VII eventing?
We have a strong commitment to our local and regional equestrian community, and Aspen Farms is right in our store's backyard!
What's a product or service Tack Room Too offers that you think eventers might be particularly interested in?
We offer a complete line of tack and apparel for eventers, including new lines of helmets for eventers from Charles Owens and Trauma Void.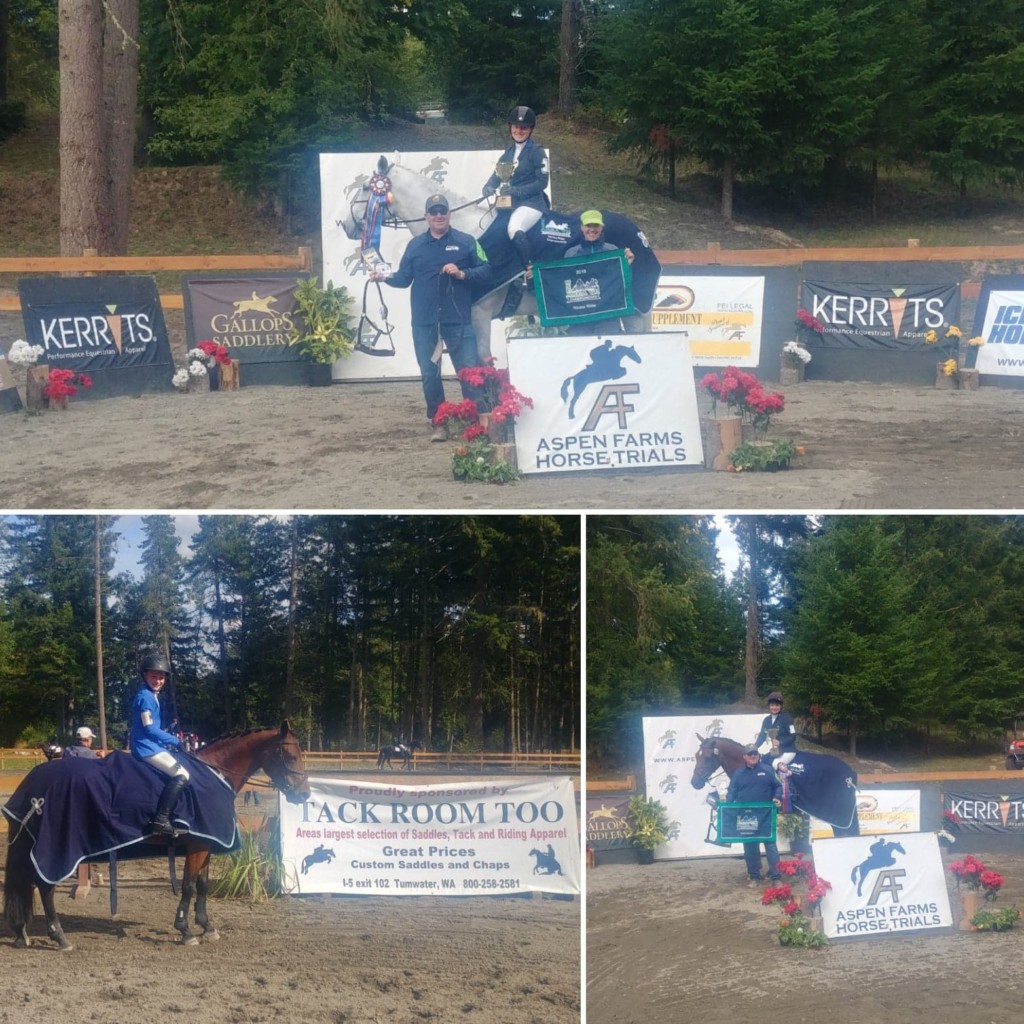 Anything else you would like Aspen Farms' competitors and fans to know about Tack Room Too?
We have a strong affinity for youth riders, with a dedicated youth section at the store. We are proud to sponsor the Junior Divisions at the Aspen Farms Horse Trials.
You can visit Tack Room Too seven days a week at:
201 Lee Street SW
Tumwater, WA 98501
Or give their friendly team a call at (800) 258-2581.