Competitors at Aspen Farms Horse Trials (AFHT) June 14-16 will have wonderful options for reliving their special moments from the show, thanks to the professional services of our show videographers and photographers.
This weekend Aspen Farms welcomes back Ride On Video as the official show videographer. Ride On Video conveniently captures videos of all your rides, allowing you to purchase your video after the show.
You can read their Frequently Asked Questions and Answers, here. See Ride On Video's videos from the September 2018 AFHT and Area VII Championships, here.
This year two talented sports photographers will once again be capturing still shots during the show.
Dave Grimmer Photography
Website: https://www.davegrimmerphotography.com/
Facebook: https://www.facebook.com/davegrimmerphotography/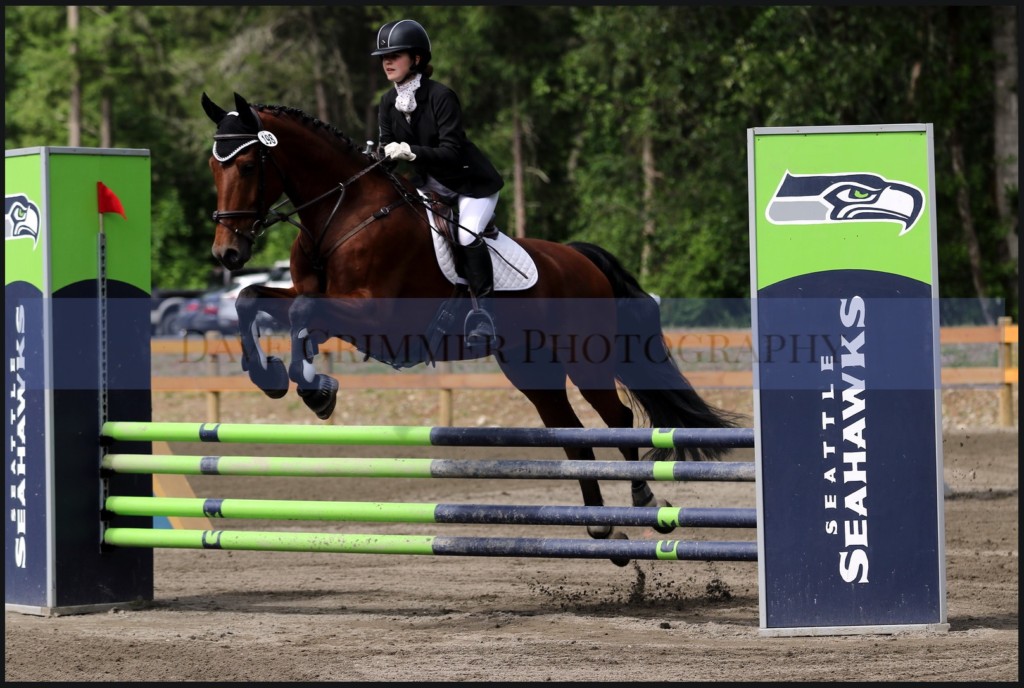 Cortney Drake Photography
Website: https://www.cortneydrake.com/
Facebook: https://www.facebook.com/cortneydrake.photography/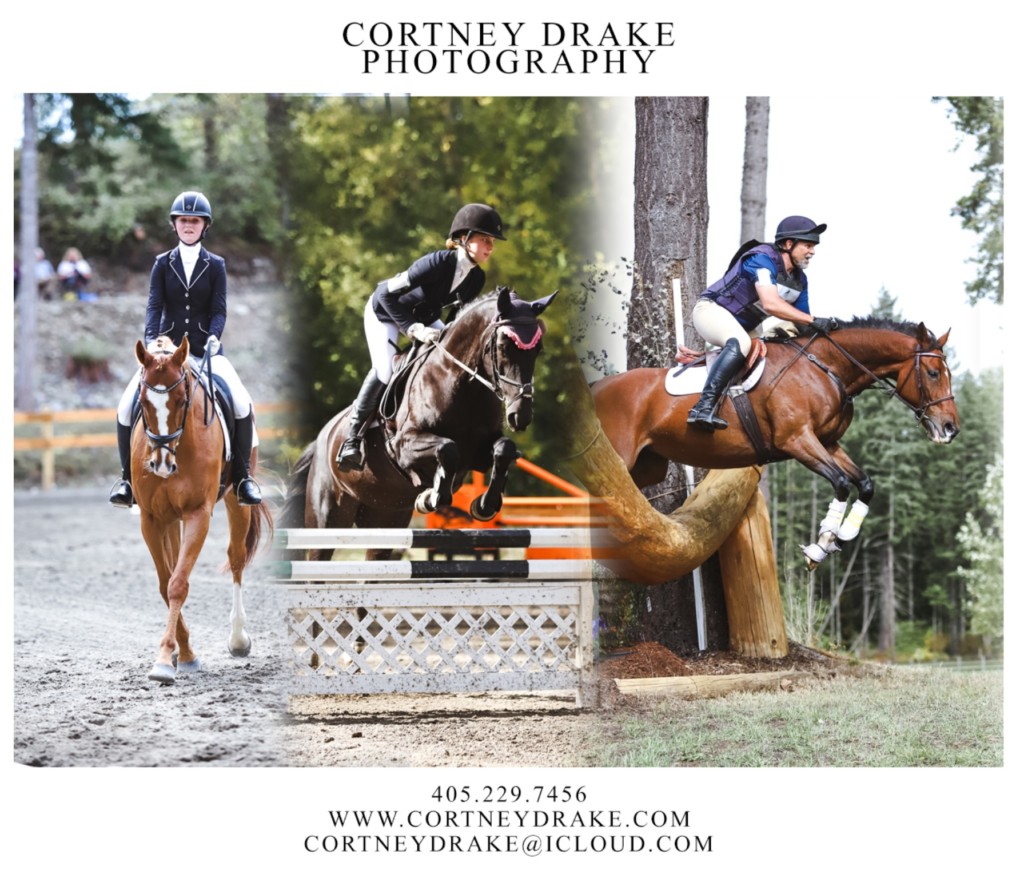 We would like to thank these professionals for joining us at AFHT and sharing their services with our competitors and the media!