FOR IMMEDIATE RELEASE
Sara Sellmer and PDQ Leigh (pictured above), a 9-year-old Hanoverian gelding owned by Jil Walton, finished on their dressage score of 32.7 to win the CCI3*-Short at Aspen Farms Horse Trials (AFHT), June 14-16, 2019. They moved up from eighth after dressage thanks to their double clear jump rounds over Tremaine Cooper's courses. Leah Breakey and Master Class also rocketed up the leaderboard after jumping double clear to finish in second.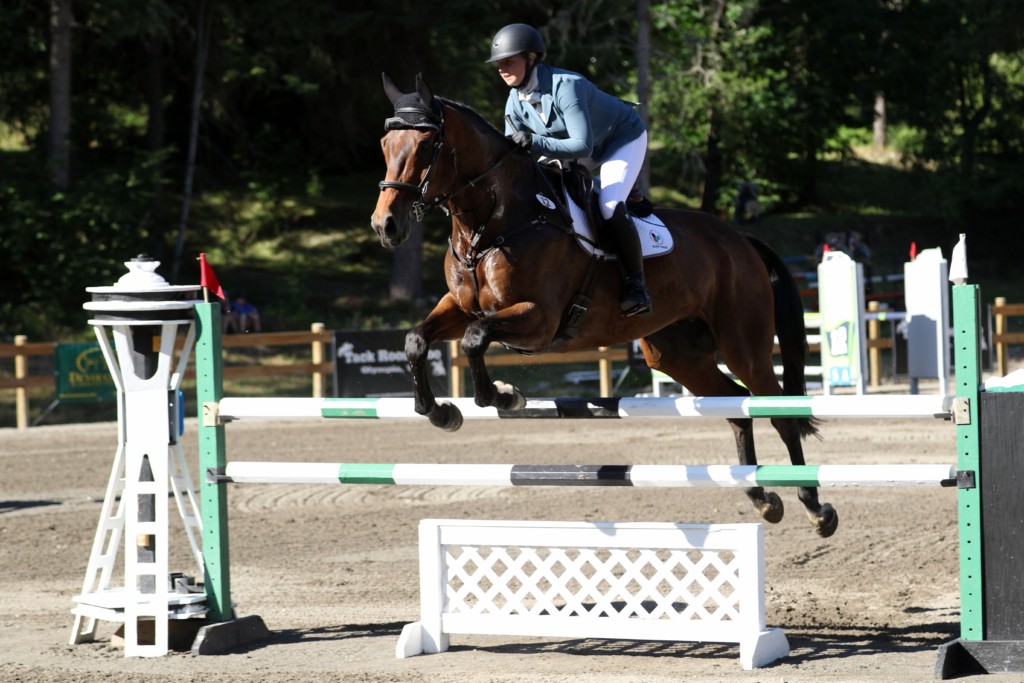 In the CCI2*-Short, Young Rider Kayla Dumler and her own 9-year-old Thoroughbred gelding, Faramir, jumped double clear and won on 38.4. Whitney Shapiro and Eridani finished second, and Elizabeth Linde and Pie and Ice Cream finished third.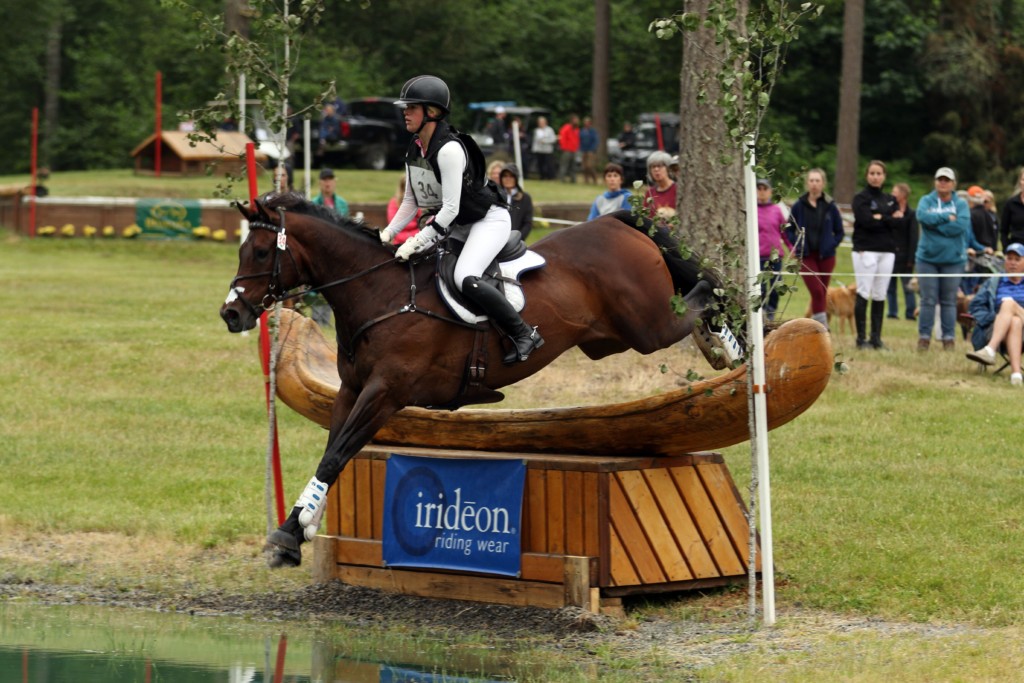 Stephanie Goodman and Drs Resolute, owned by Get Lucky LLC, led the Open Intermediate from start to finish. Kelsey Holmes and NZB The Chosen One also finished on their dressage score to take second.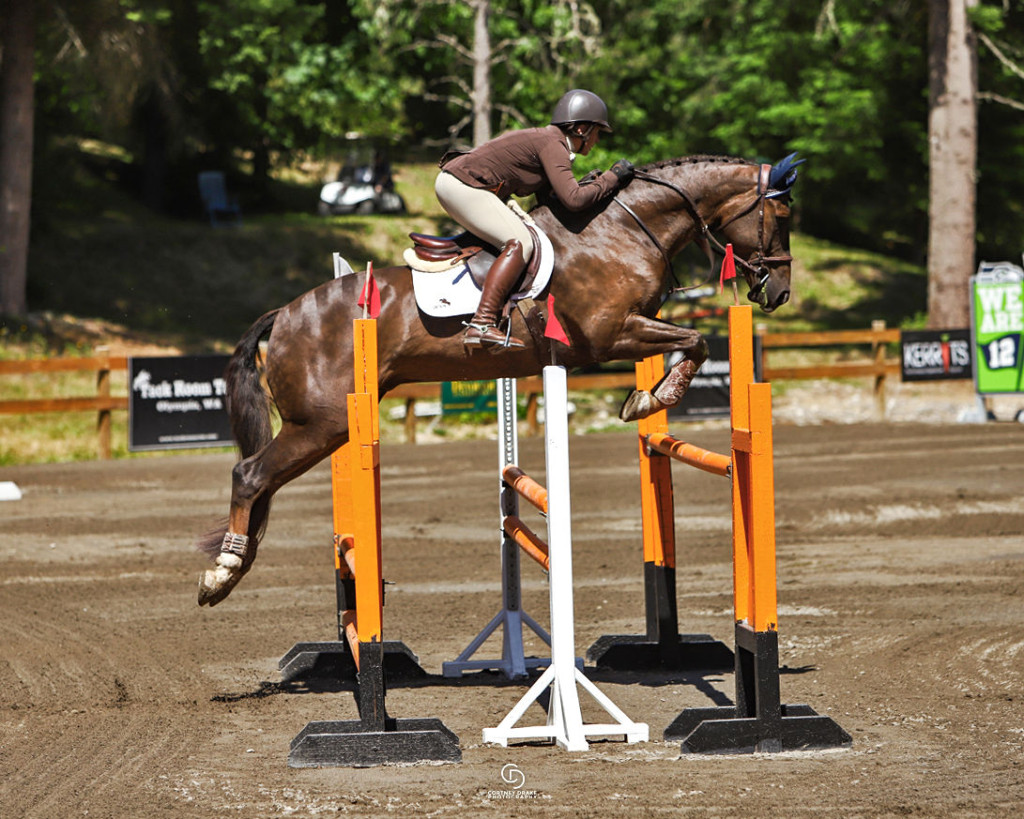 With 42 Preliminary starters, AFHT hosted two Preliminary divisions. Mikayla Hoffman and Eli won Open Preliminary A on 31.3 and were the only pair in their division to jump clear and inside the time in both cross-country and stadium.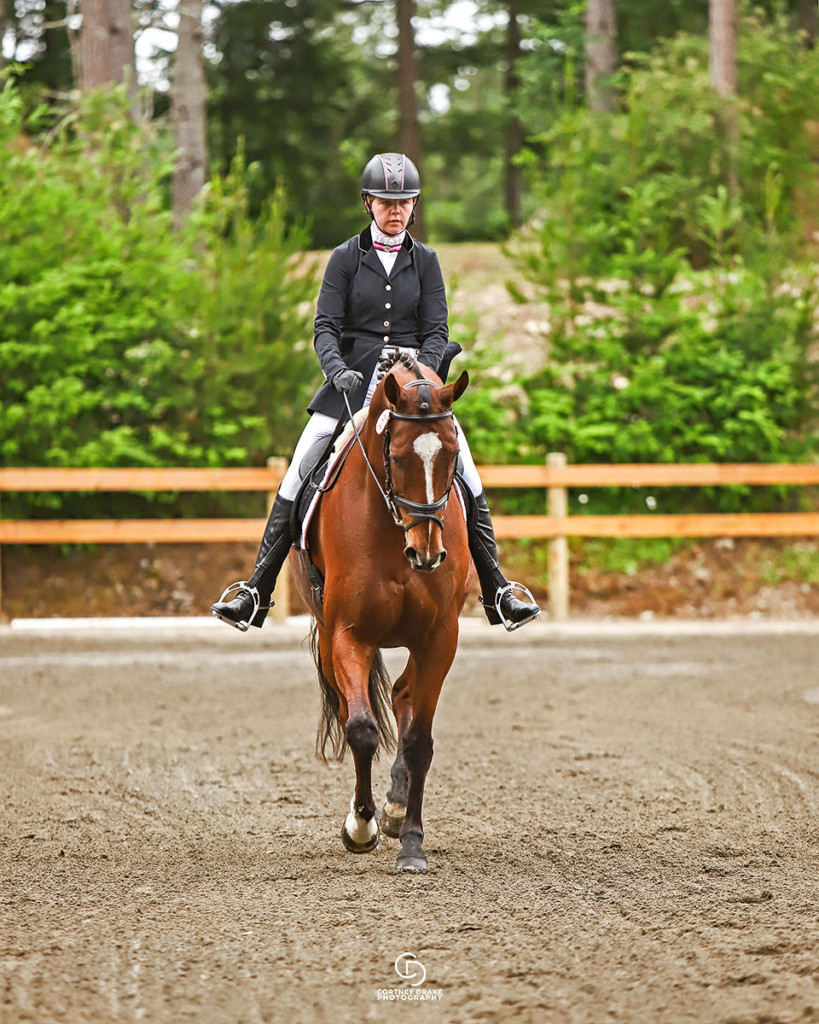 Madison Langerak and Normandy's Kivalo, owned by Kelly Langerak, won Open Preliminary B on 24.1, less than 1 point ahead of second place finishers, Karen O'Neal and Ebenholtz, owned by Amy Haugen.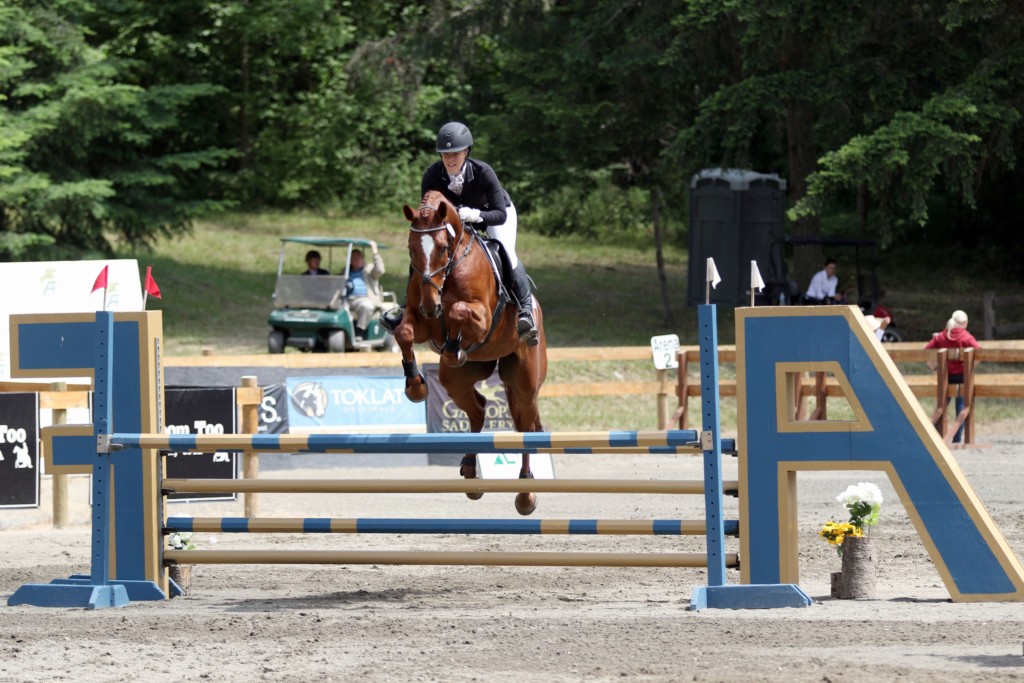 AFHT hosted three Junior divisions, sponsored by Tack Room Too with cash prizes. Madelyn Myers and Bare Necessities won Junior Training, Lilly Linder and Mia San Mia won Junior Novice on the dressage low score of the weekend, and Makenna Henry and Danciana won Junior Beginner Novice.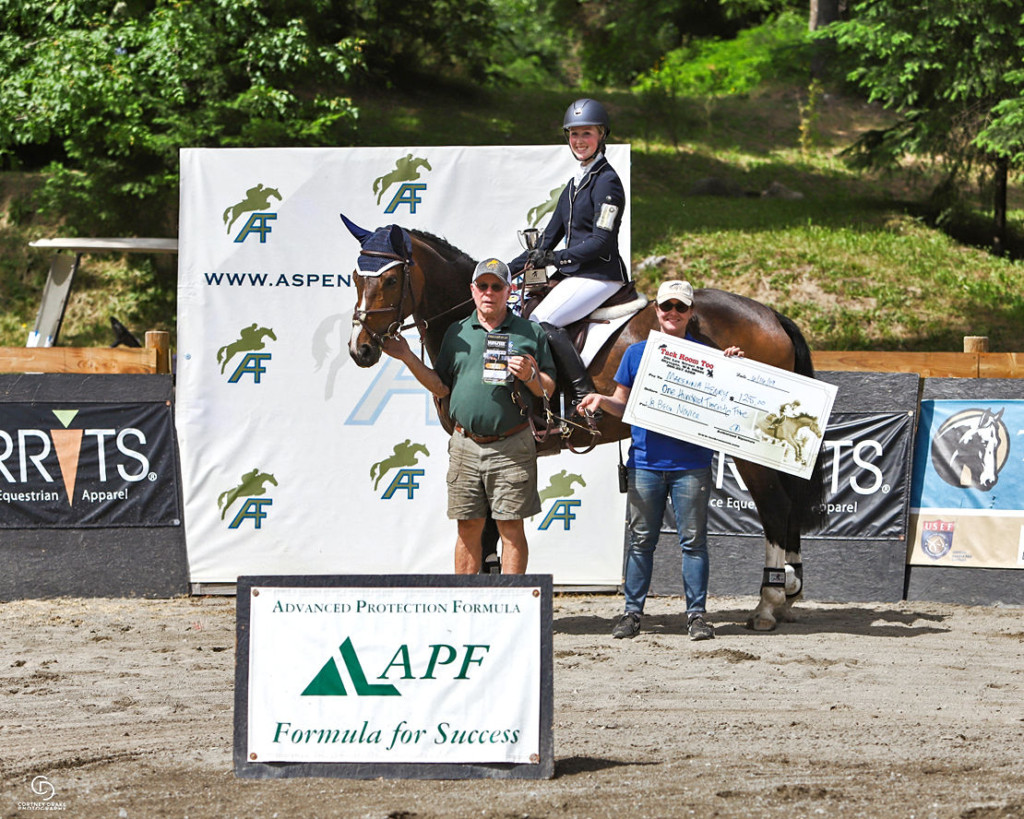 Over $20,000 worth of cash and prizes were awarded to top finishers at AFHT on Sunday thanks to generous sponsors like Gallops Saddlery, Ice Horse, Devoucoux, Olson's Tack, Stubben, Nupafeed, Kerrits, Toklat, Tack Room Too, and more. The complete results (including detailed cross-country scoring) from all divisions are available on Startbox scoring, here.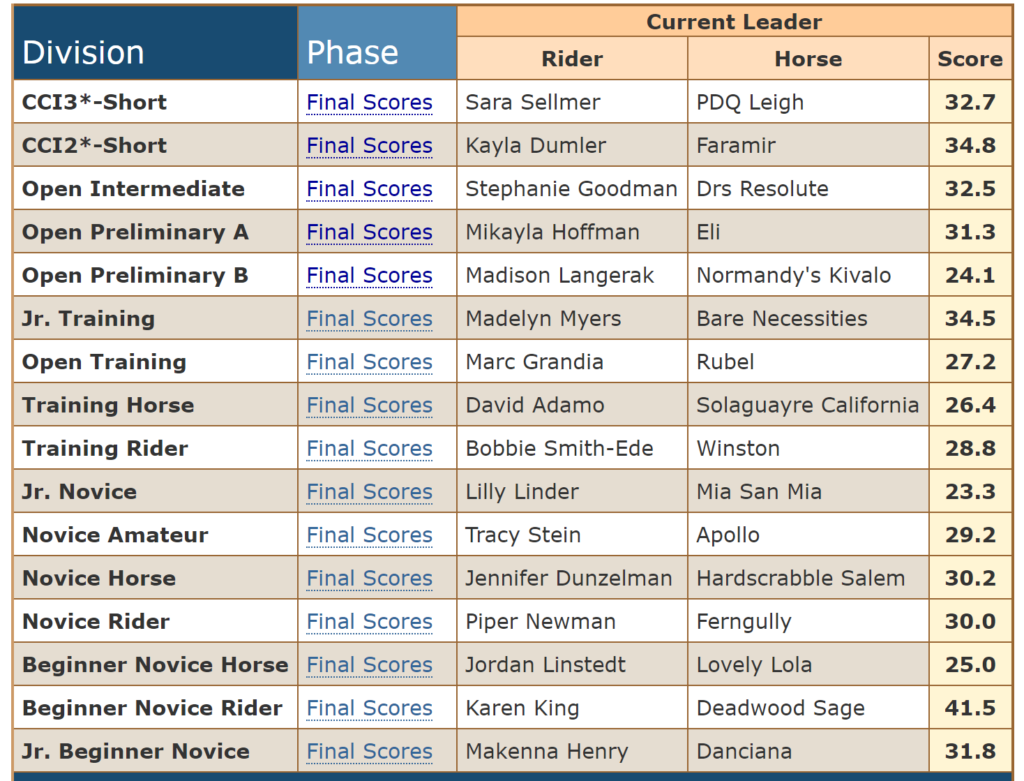 You can also find more show coverage on the Aspen Farms Horse Trials Facebook page and on Instagram @AspenFarmsHorseTrials.
Aspen Farms will host a second horse trials and the United States Eventing Association Area VII Championships on September 6-8, 2019. Entries will open July 23.
Photo credits to Cortney Drake Photography and Dave Grimmer Photography.