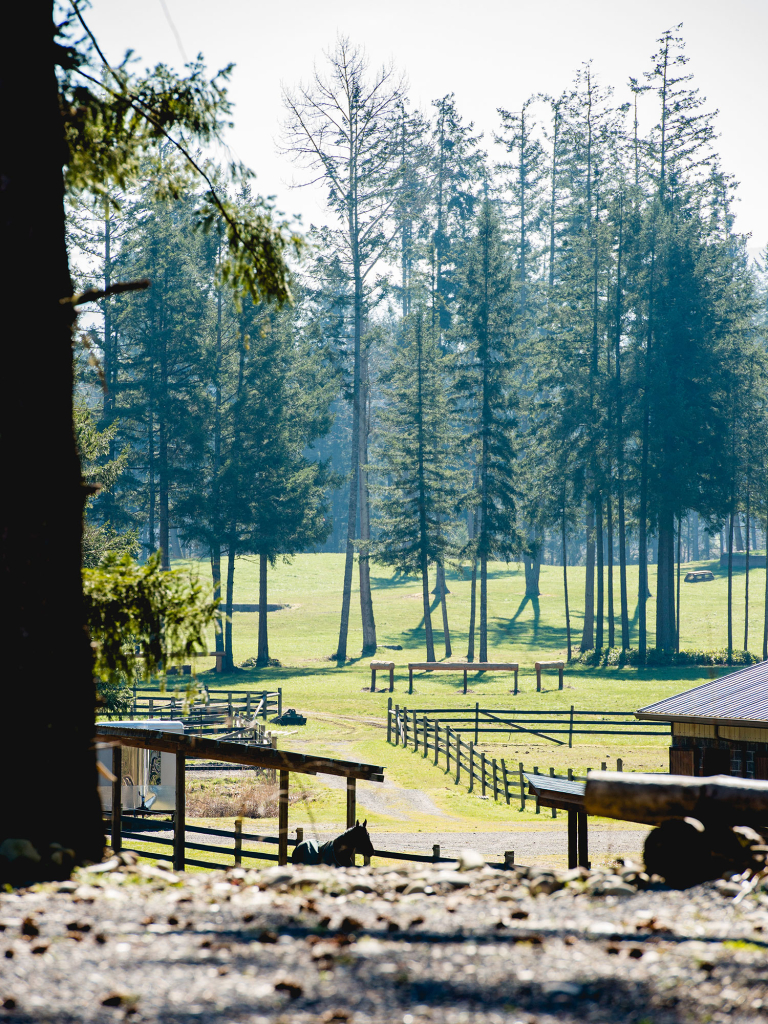 Training
$1600 per month
Full training includes board, feed and care for your horse with turn out minimum of 4 hours a day in a grass pasture. Their training includes 5 sessions per week plus one hack or trot day and one day off.
Partial training is also available if full training exceeds your budget. We are happy to create a training program unique to each horses needs. We also encourage owners to take lessons on their horse while they are in training so the transition from training to home is easier. Lessons are included as a replacement for that days training session.
For those needing to sell their horse we can provide an ideal trial setting for prospective buyers with the full XC course on site. Please contact Suzy at suzypettman@hotmail.com to discuss the training program best suited for your horse.
Lessons with Jonathan
$75 @ Aspen Farms
$125 XC @ Aspen Farms 
Clinic
$1,200 per day