Aspen Farms Horse Trials June 8-10th was covered by three excellent show photographers who are offering high quality sports photography to our competitors. Competitors can visit the photographers' websites to review the show pictures and order favorites.
Jo Arlow Photography covered dressage and cross-country.
Website: https://joarlowphotography.smugmug.com
Facebook: https://www.facebook.com/JoArlowPhotography
Instagram @joarlowphoto

Dave Grimmer Photography covered show jumping Saturday and Sunday and all award ceremonies.
Website: http://davegrimmerphotography.com
Facebook: https://www.facebook.com/davegrimmerphotography
Dancing Petals Photos & Design (Cortney Drake) covered dressage, cross-country, and show jumping.
Website: http://www.dancingpetals.net
Facebook: https://www.facebook.com/dancingpetalsphotoanddesign
Instagram @dancing_petals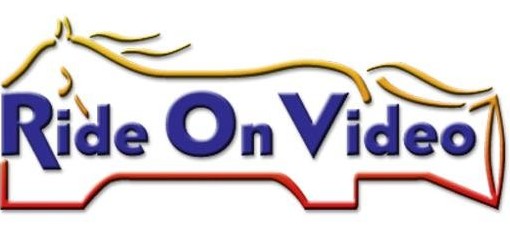 In addition, Ride On Video provided videography services all three days of the competition. Ride on Video films every single ride, so competitors can conveniently order their videos at the end of the show with no pre-order required.
* Headline photo provided by Dancing Petals Photo & Design