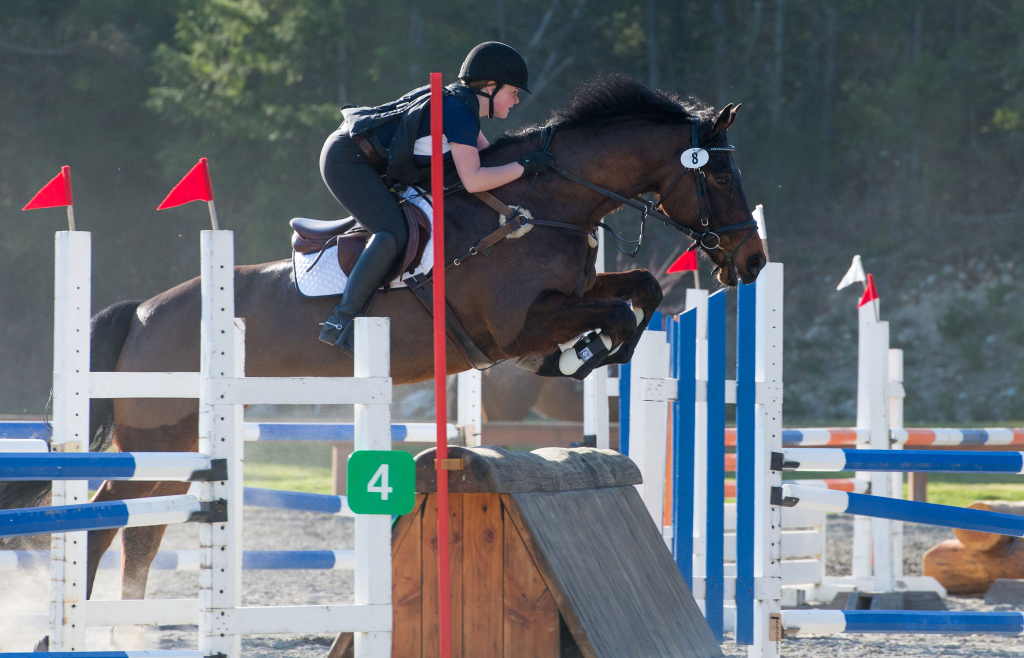 Aspen Farms is hosting three event derbies in 2018: Forms will be available in February, looking forward to a great start to the Eventing season.
April 21-22-Derby
April 21-22 Derby will be in the SAND ring.  We will offer a $10 refund for those who paid $45 for their first rounds. Or if you are feeling generous you can for go the refund and consider it a donation to the XC course.  Thank you for understanding.
Below are the FINAL ride times for the AF Derby April 21-22.  We have a very full schedule please be on time for you rides.   If you see any problem with your times please email  any questions,  jonathan_elliott@hotmail.com
FINAL April 21 Derby Jump Times
FINAL April 22 Derby Jump Times
For all three derbies, you can join us Saturday, Sunday, or both days. Stabling is limited, and entries are accepted on a first come, first serve basis. The March 24-25 derby courses consist of stadium and cross-country jumps in the sand arenas. April 21-22 derby courses will consist of stadium and cross-country jumps outside on our cross-country course (BN-P, hopeful will be in the sand ring)  The indoor arena will be used for warm-up. We will host Hopeful (2'3″ or less) through Preliminary (3'6″) courses; review the entry forms for complete details.
Checks should be made payable to Aspen Farms. Please mail your completed entry form, Aspen Farms release, and payment to:
Aspen Farms
1201 E Yelm Ave
Ste 400 PMB 135
Yelm, WA 98597
Please email any derby questions to Jonathan at jonathan_elliott@hotmail.com.
Derby Refund Policy:
Scratch before 12pm Tuesday (before Derby) less $25 office fee
Scratch before 12pm Thursday (before Derby) less $50
No refunds if scratched after 12pm on Thursday before the derby.