For the second year in a row, Aspen Farms Horse Trials is running both a CIC1* and CIC2*. Below you'll find an overview of the CIC2* cross-country course, which competitors will face on the third and final day of competition on Sunday, June 12th.
CIC2* COURSE DETAILS
Optimum time: 5 minutes, 44 seconds
Distance: 3,150 miles
Speed: 550 mpm
Course designer: Tremaine Cooper
Course builders: Travers Schick, Joe Stylos, and Josh Sylce
Fence 1 – APF Start Log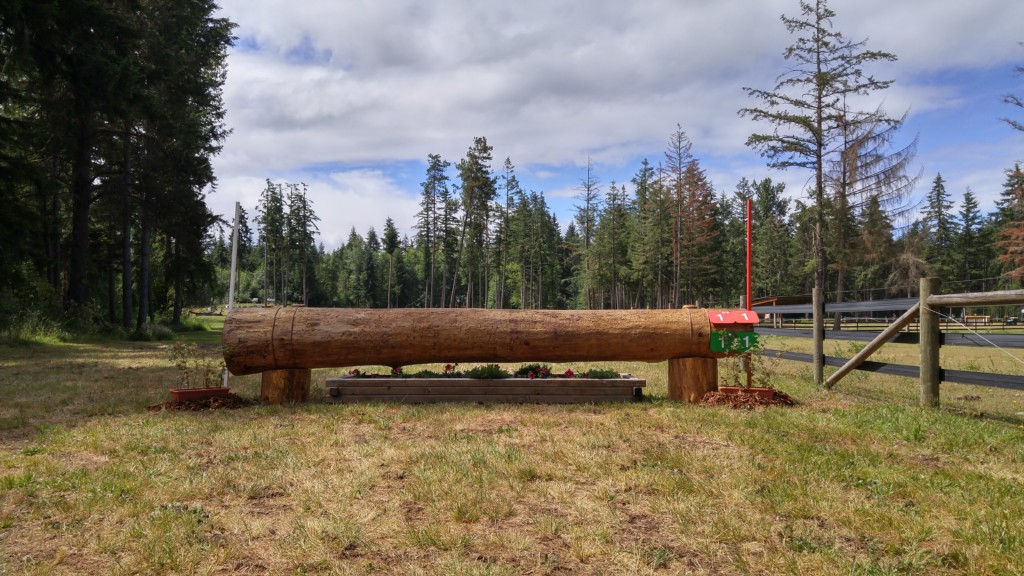 Fence 2 – Flower Stand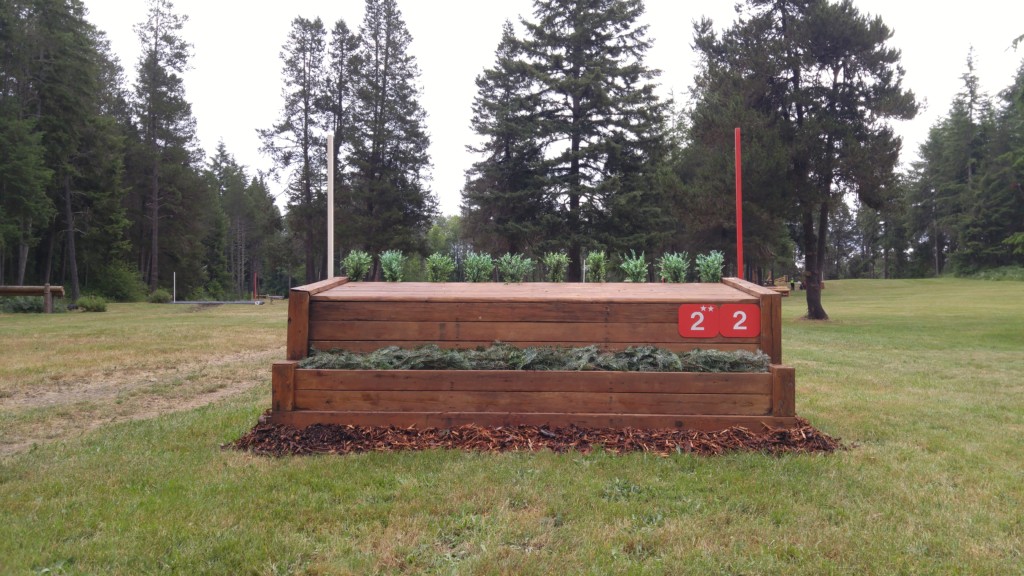 Fence 3 – Roll Top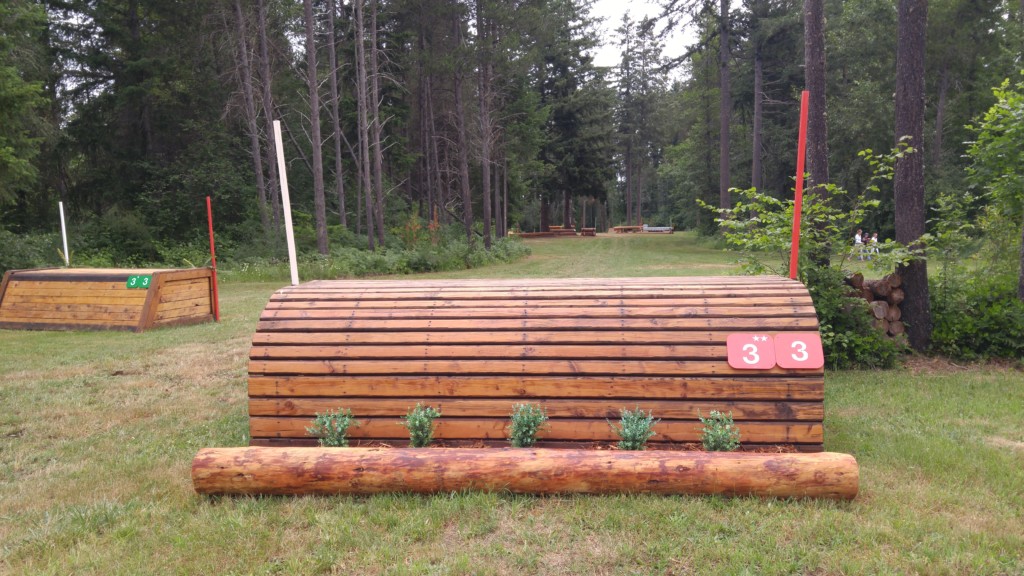 Fence 4AB – Stepplechase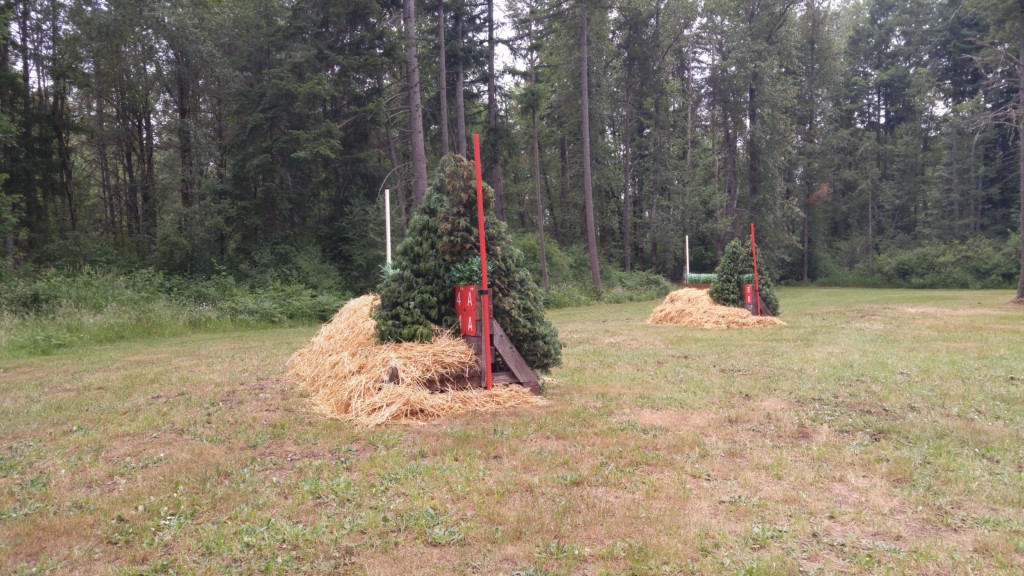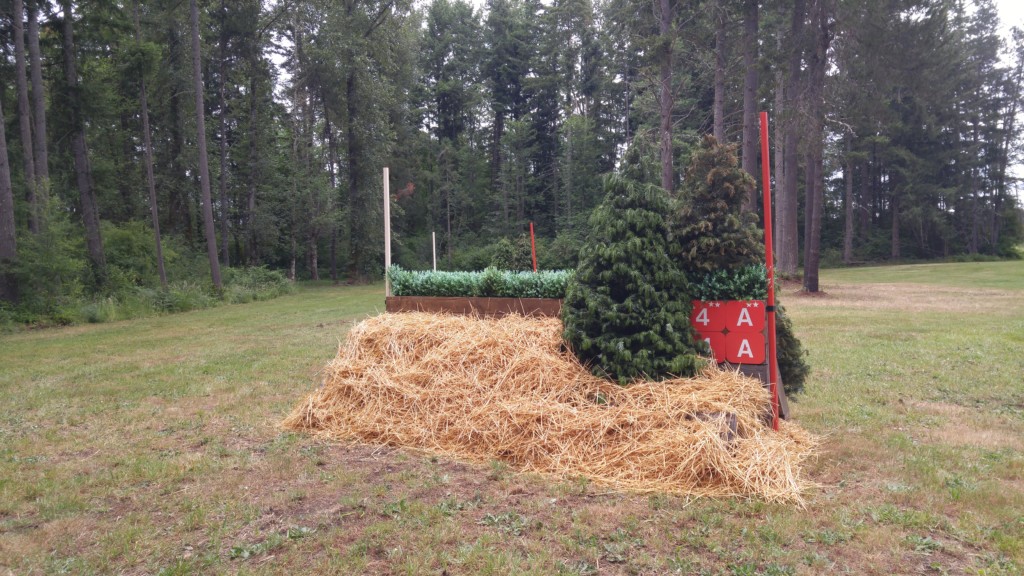 Fence 5 – Saw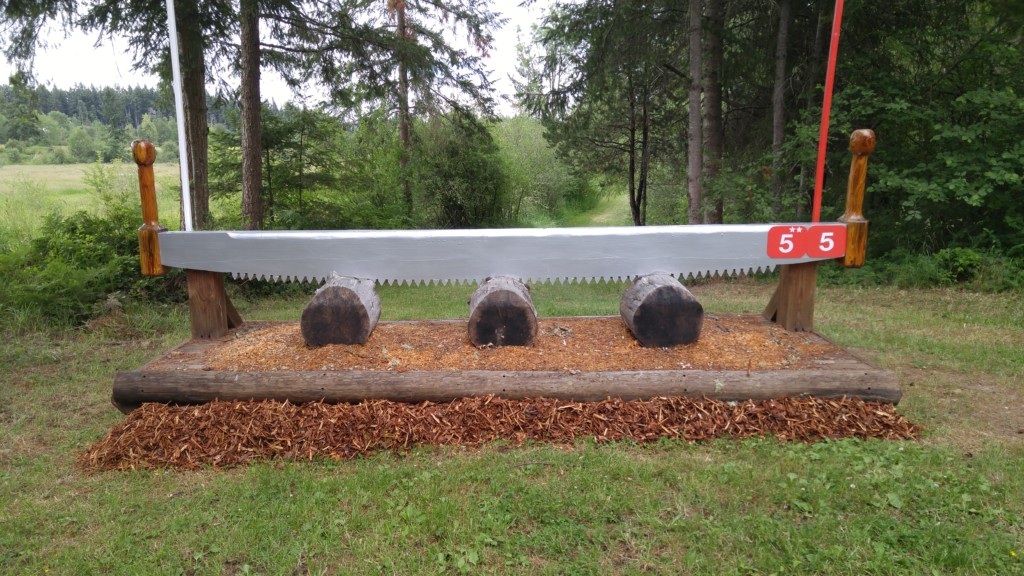 Fence 6AB – Log to Corner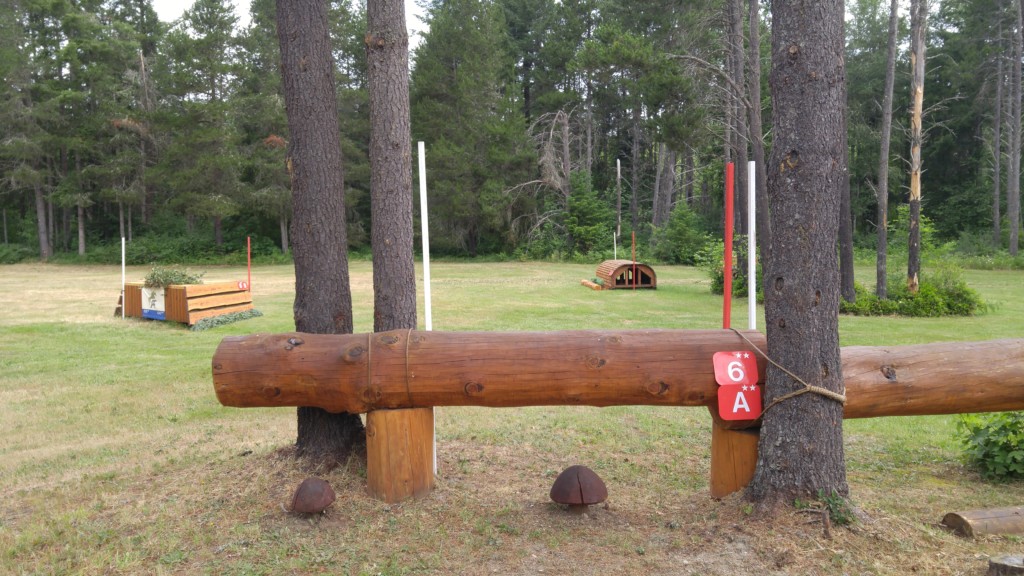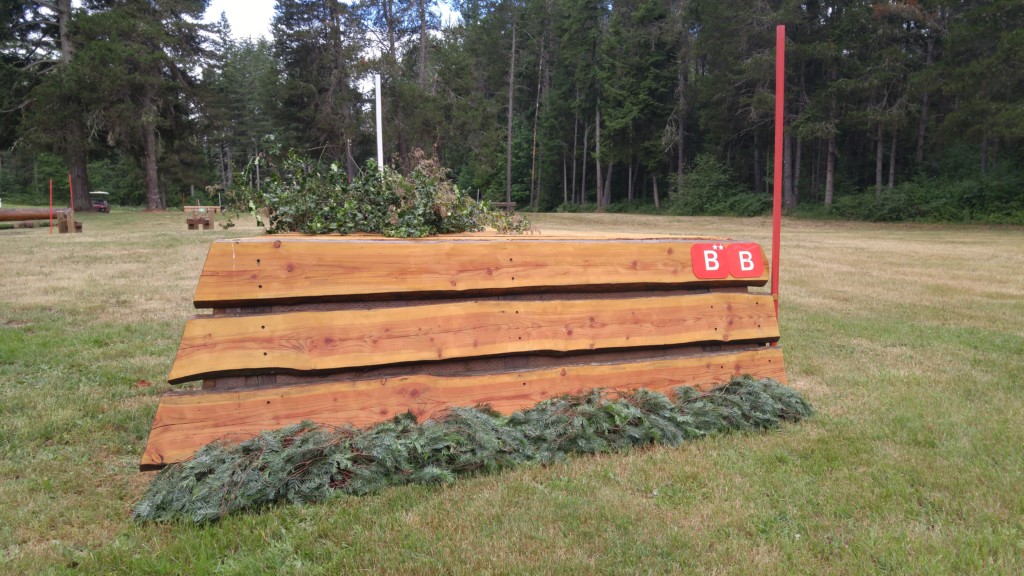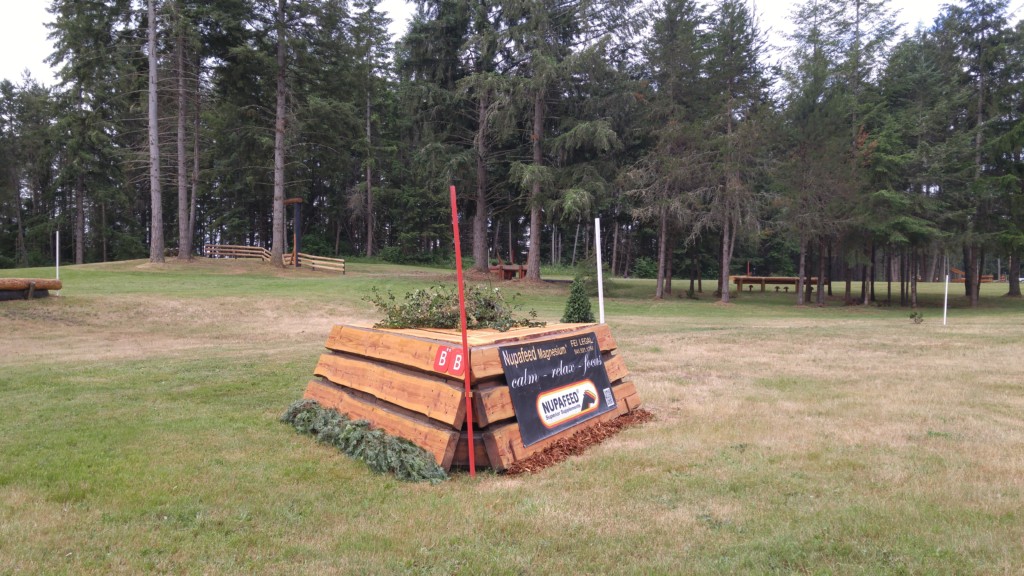 Fence 7ABC – Log, Brush, Keyhole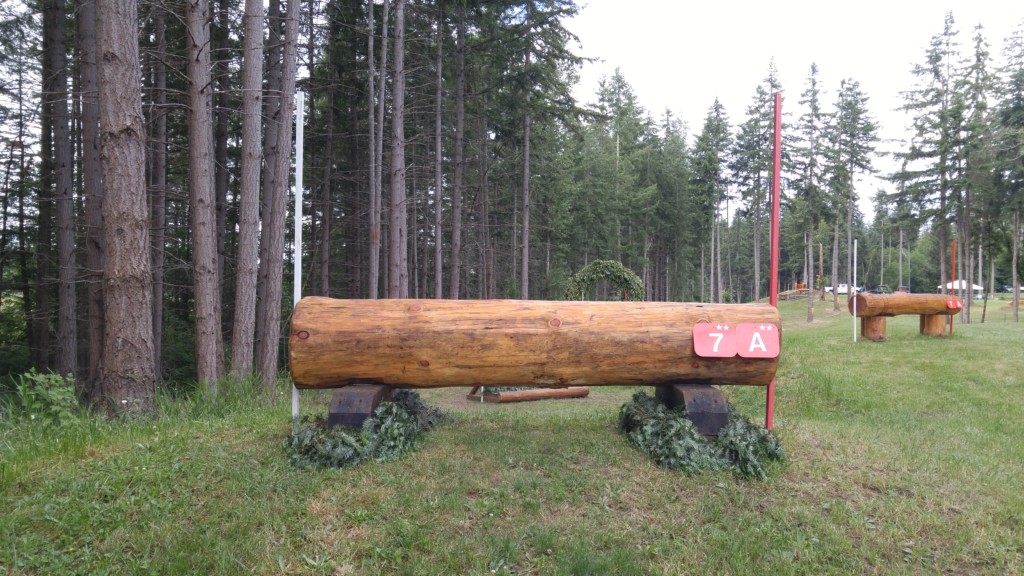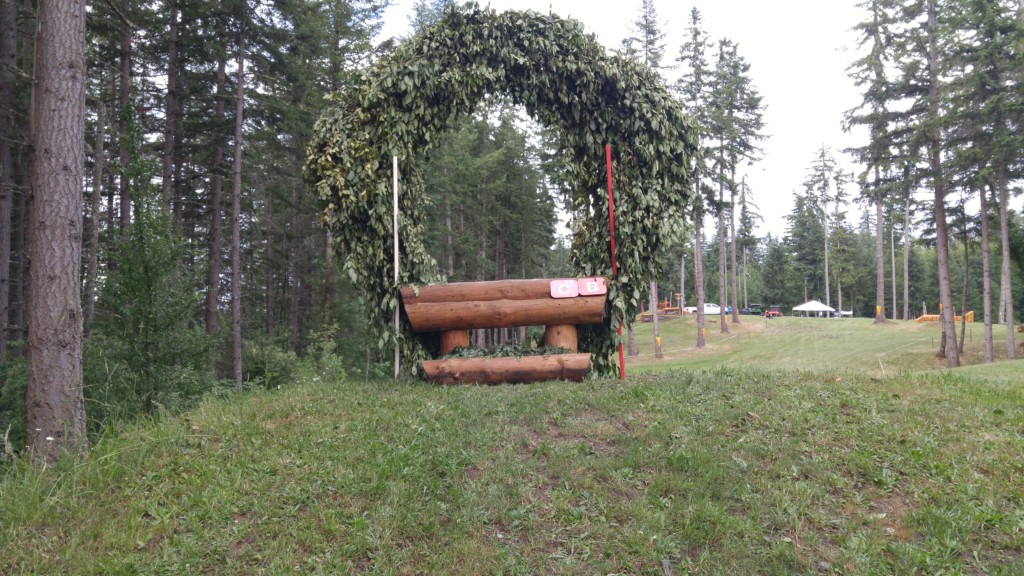 Fence 8 – Roll Top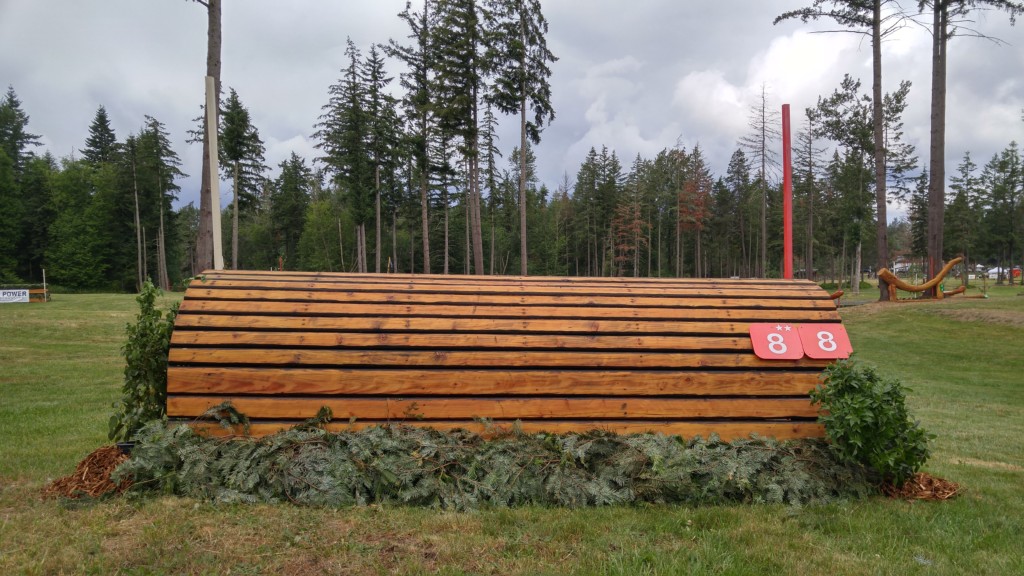 Fence 9AB – Toklat Water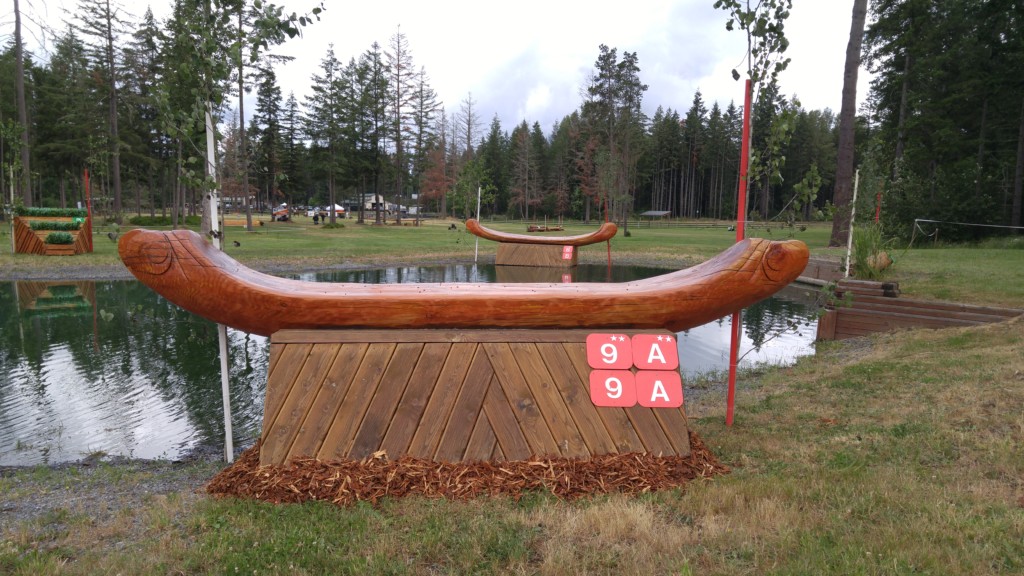 Fence 10 – Pinnacle Table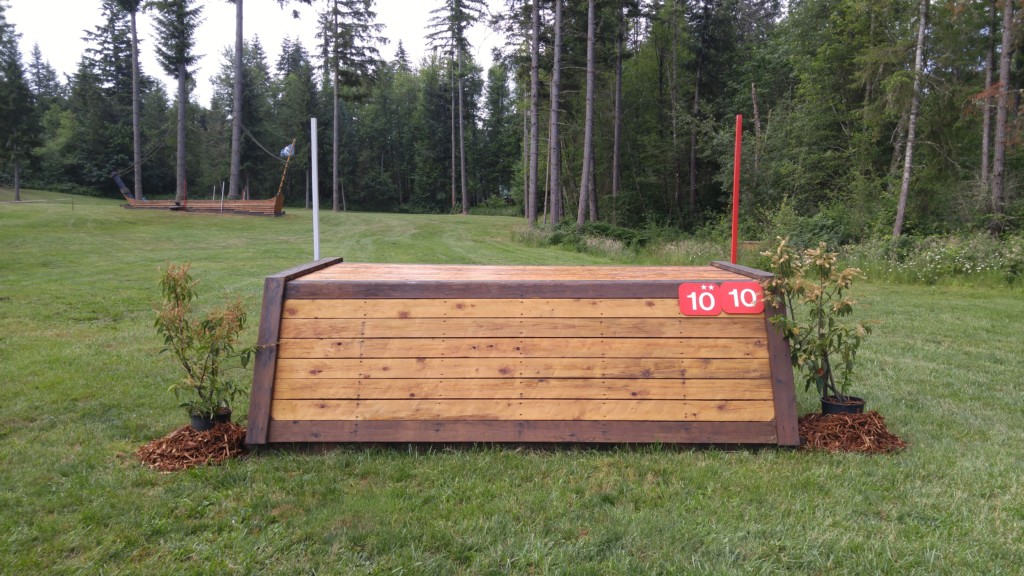 Fence 11 – Tri Power Brush Table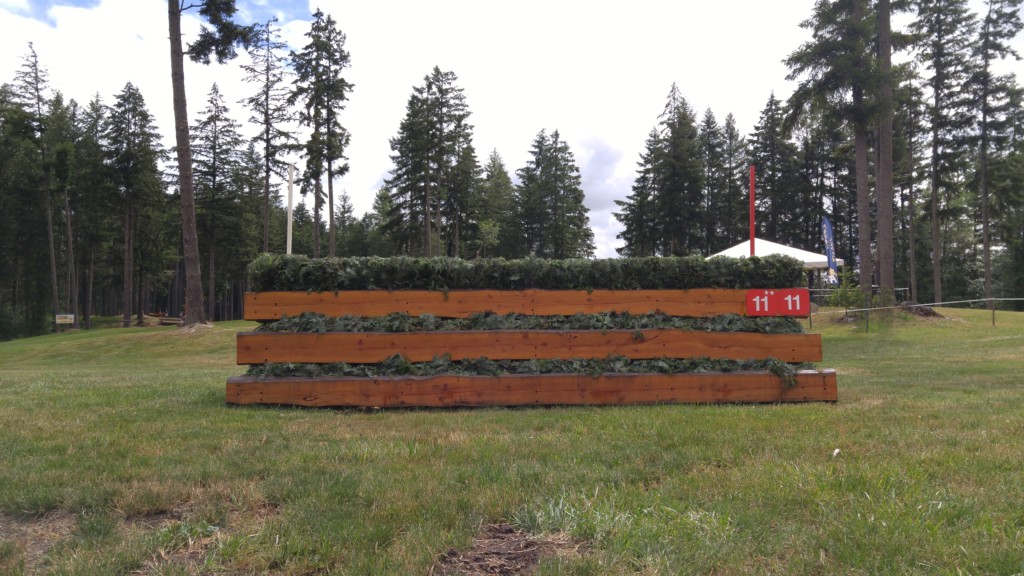 Fence 12AB – Kerrits Mound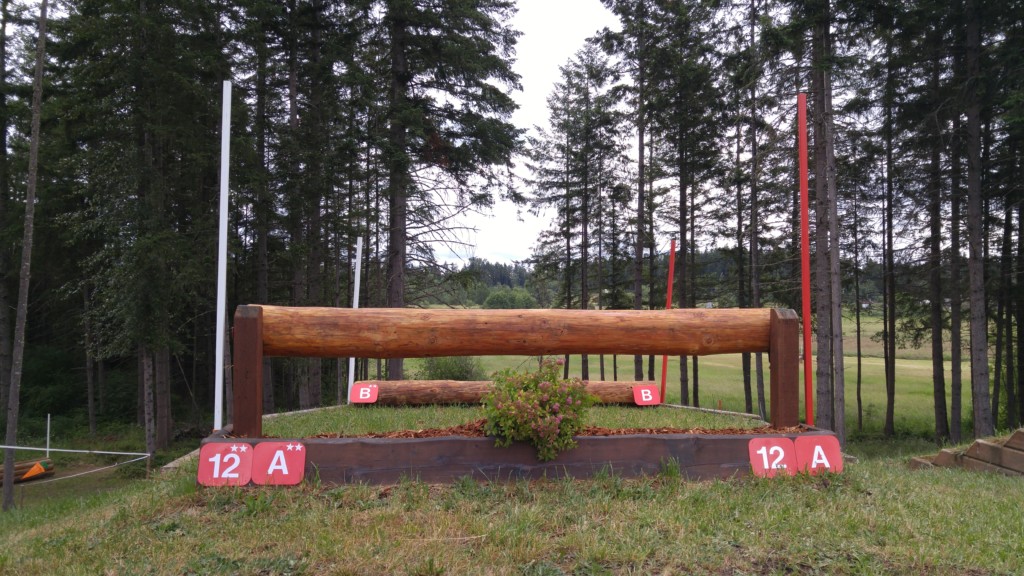 Fence 13 – Oxer
Fence 14ABC – Aspen Farms Complex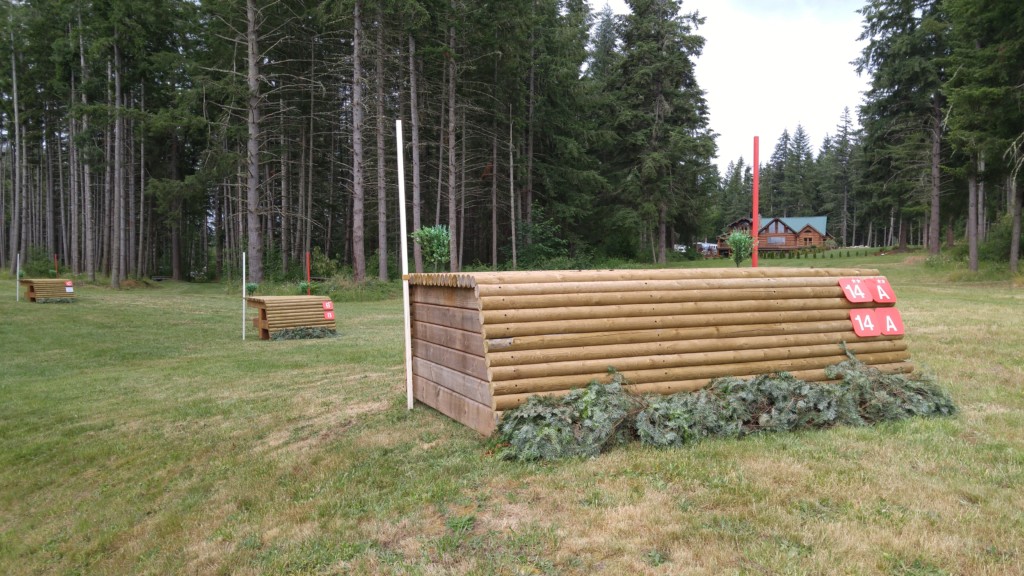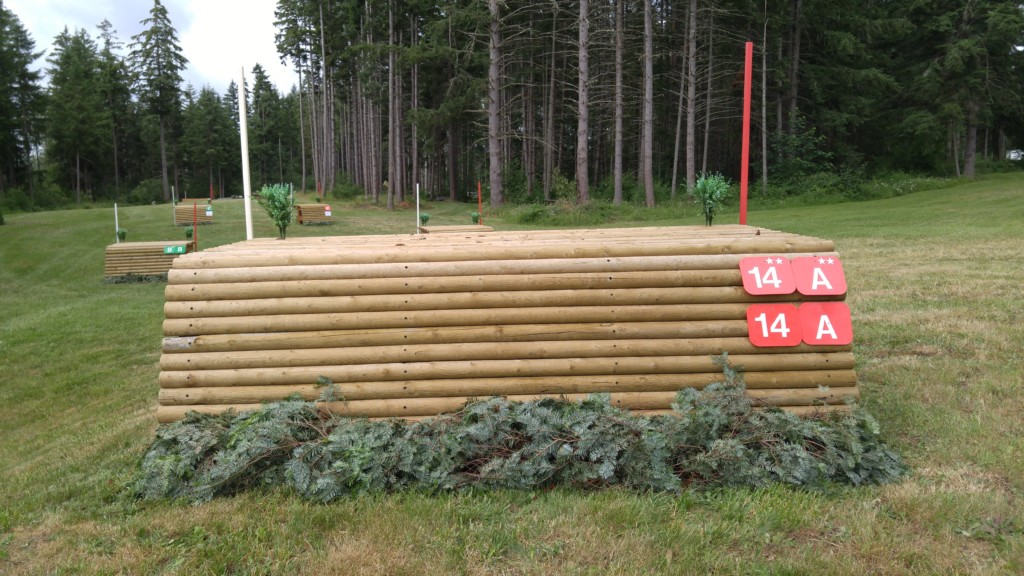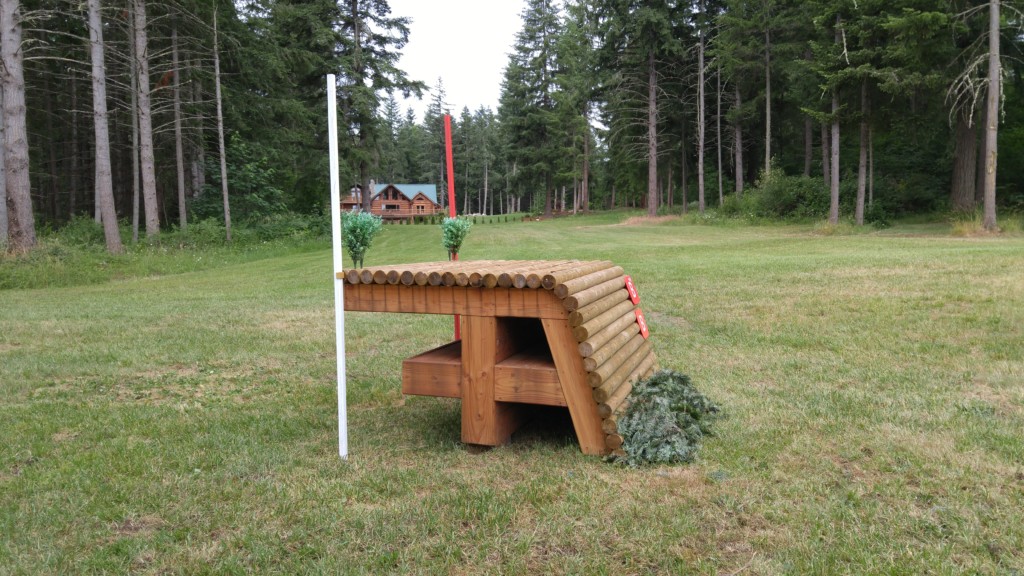 Fence 15 – Olson's Table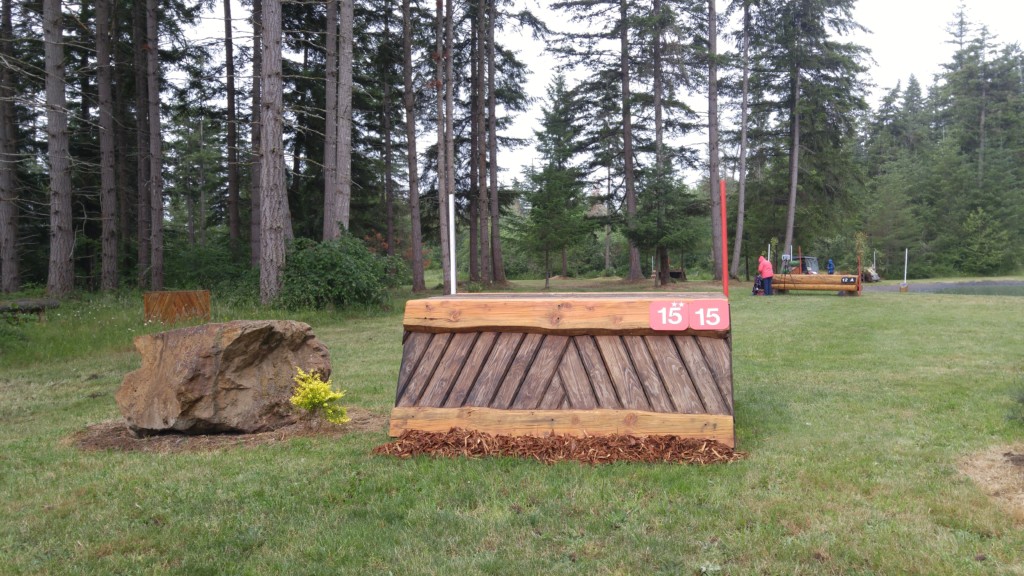 Fence 16 – Red Cabin
Fence 17AB – Gallops Water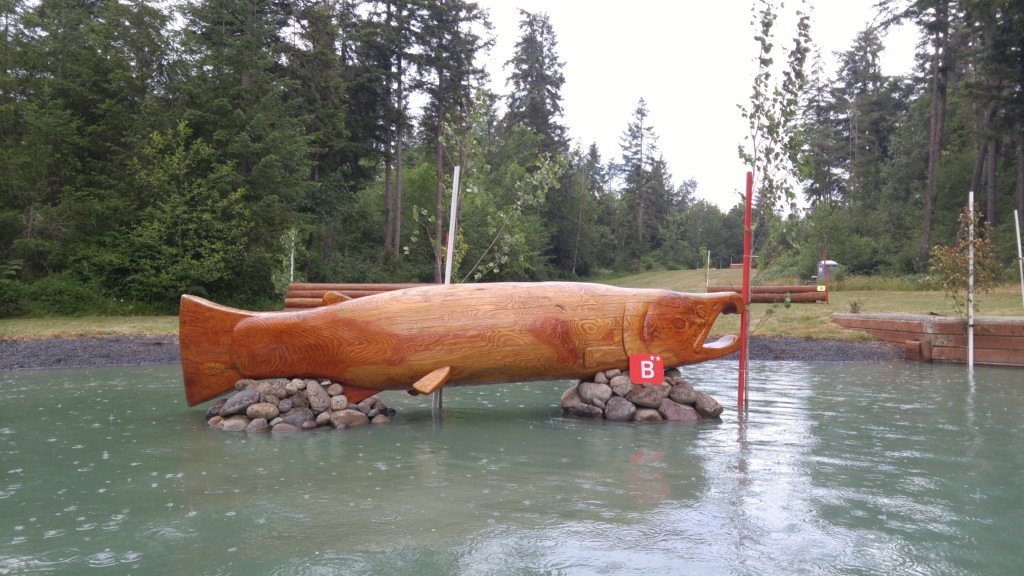 Fence 18 – Coop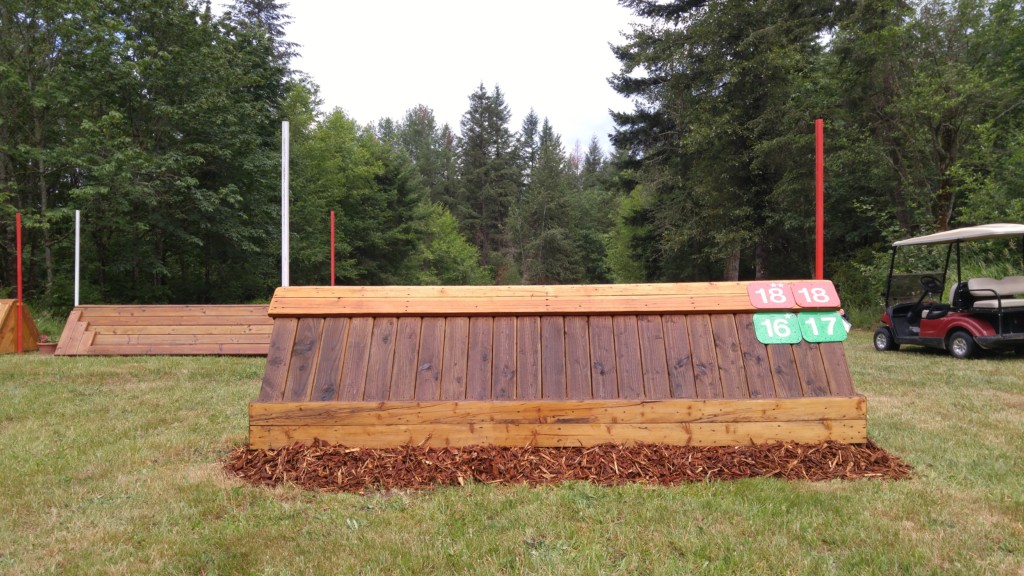 Fence 19AB – Cabin to Corner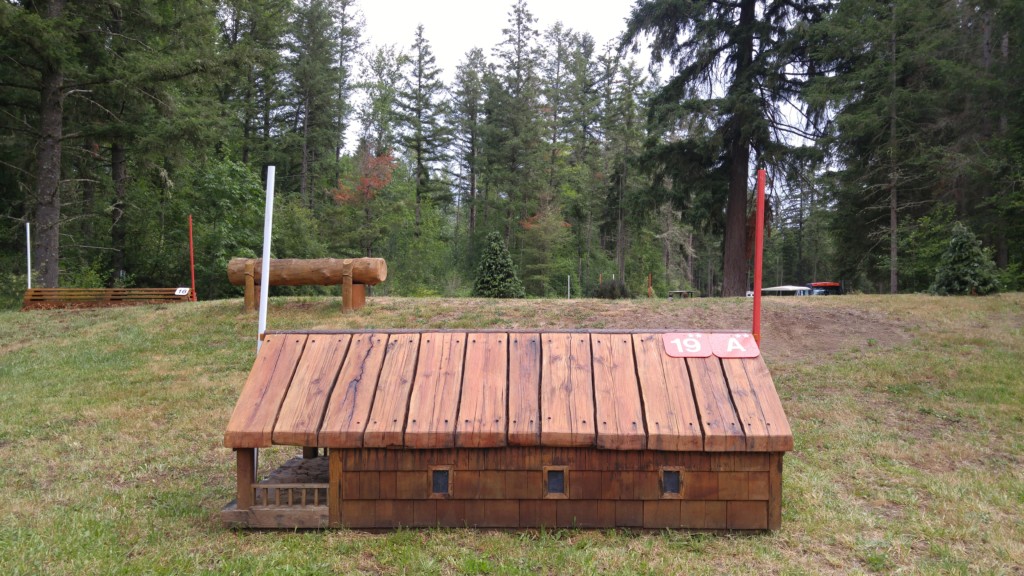 Fence 20 – Roll Top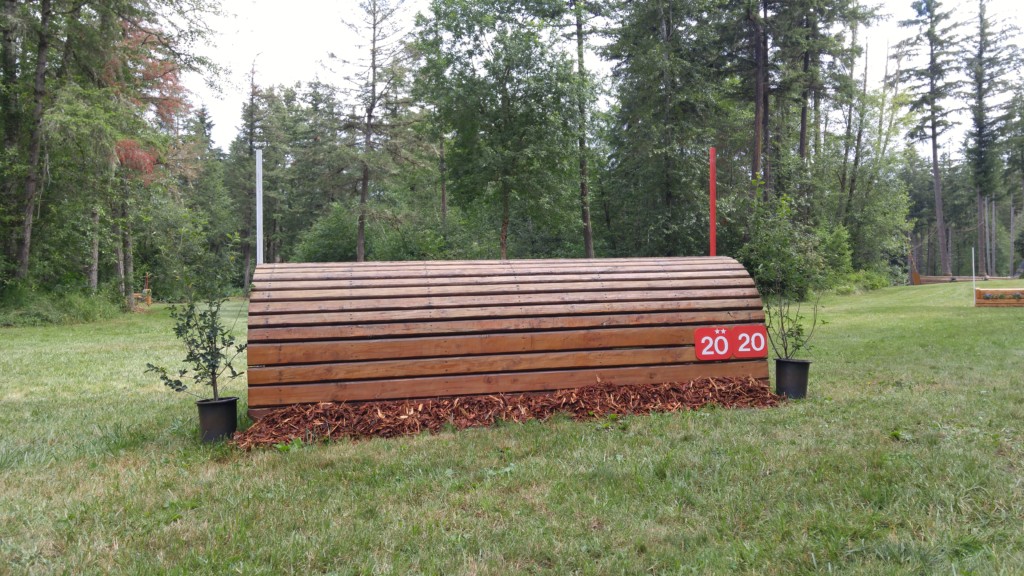 Fence 21 – Cabin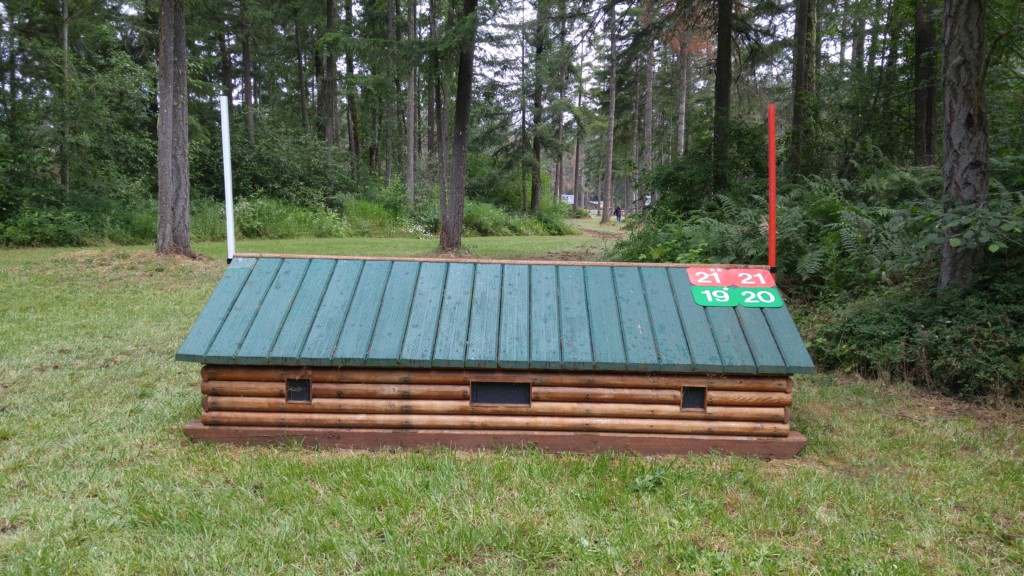 The CIC2* cross-country will begin tomorrow, Sunday, June 12th at 2 p.m. Pacific. You can follow AFHT show coverage on Facebook, here.